When the All Progressives Congress (APC) came with its change mantra, many Nigerians did buy into it because it represented hope for the average Nigerian. However, almost one year into the administration of president Muhammadu Buhari, life for the average Nigeria as been nothing near the change promised.
Although, the Buhari-led government has continued to assure Nigerians to keep faith that 'change' will still come, DPA BLOG in the meantime brings you the 7 things Nigerians who voted Buhari are currently dealing with…
-Your face when you were busy criticizing the fuel price increment but someone you roasted when GEJ did the same thing comes for you.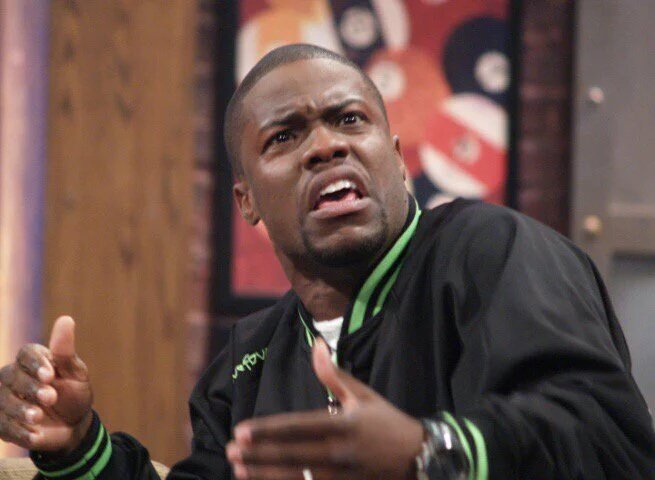 -Your reaction when people shade the heck out of you over Buhari's constant abroad trips but you don't get, because its not like he takes you with him.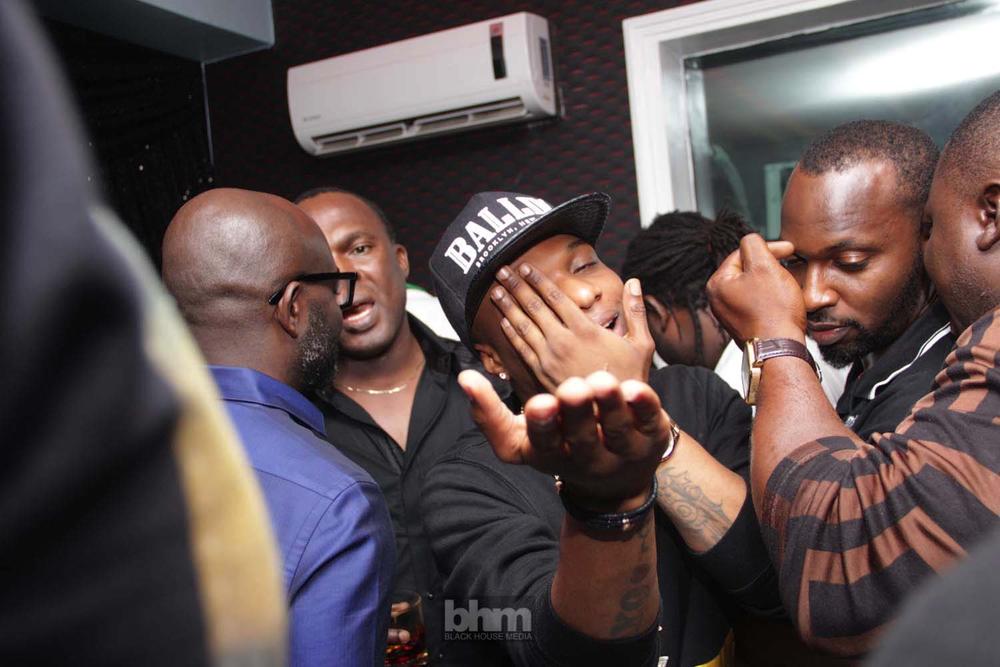 -Your reaction when the Archbishop of Canterbury Justin Welby Said '"But this particular president is not corrupt…" when David Cameron was caught on camera yabbing Nigeria and Afghanistan as the 2 most corrupt Nations of the world.
-The way you act when Nepa hasn't given you light for 2 weeks but you were one of those who sang Buhari's praise the early few weeks there was constant light the few weeks when he just assumed office.
-When you go to the petrol station to buy fuel and there is Africa's longest queue but you can't complain because you voted for 'change'.
-When the economy is so bad that derica of rice is more that two hundred naira and its easier to buyer diamond than fresh tomatoes. And when your income is barely enough to cater for your need but you cant still have to defend Buhari because you believe there is hope and change would come some day.
-How you look when somebody screen grabs your old tweet totally declaring support for Buhari and post it on your IG and your FB wall because you simply tweeted about how Buhari handled a particular bad situation and you're like 'can't somebody play with you people again?'
Who can relate???