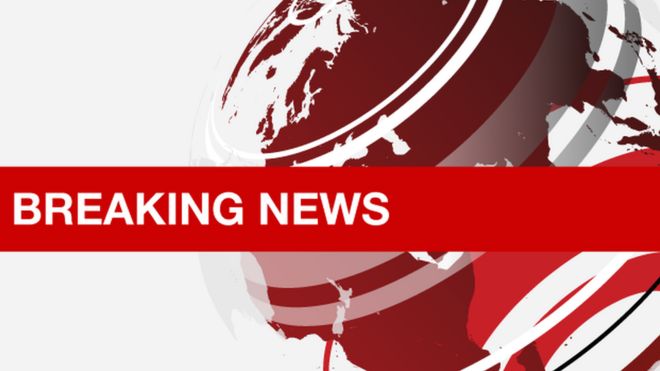 The US Justice Department will phase out use of privately owned prisons, citing safety concerns.
Contracts with 13 private prisons will be reviewed and and allowed to expire over the next five years.
"They do not save substantially on costs and ... they do not maintain the same level of safety and security," Deputy Attorney General Sally Yates said explaining the decision.
The majority of US prisoners are held in state-run prisons.
On Wall Street, the stocks of private prison companies decline sharply after the news was announced.