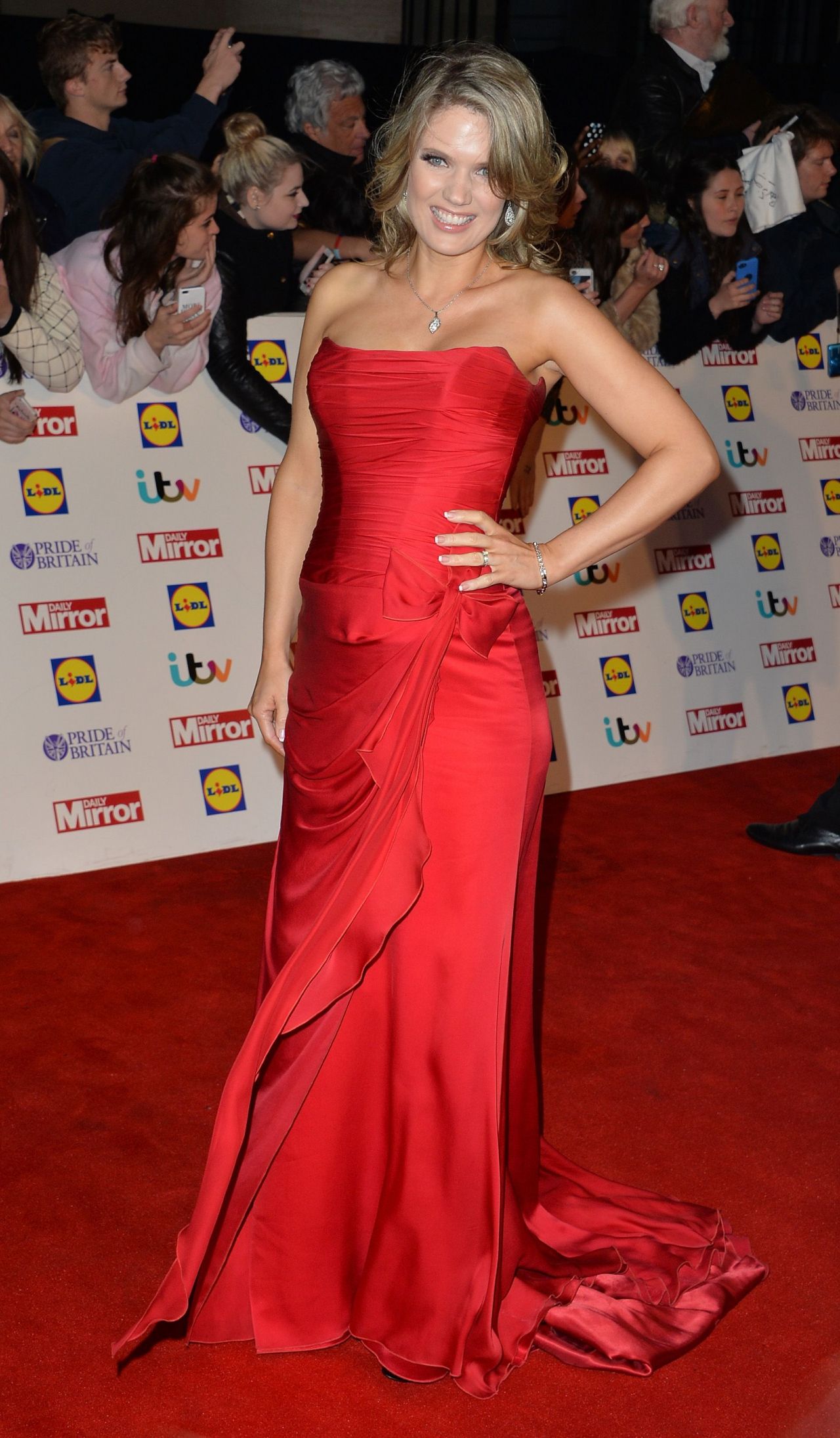 Some people may say those who are always or some time sees on reds are pride beings.
If you ask me, I would strictly say "Red is an attitude"
It take a lady with high self-esteem to be seen in reds. I love red and I would rock on red over and over again.
See more photos below.