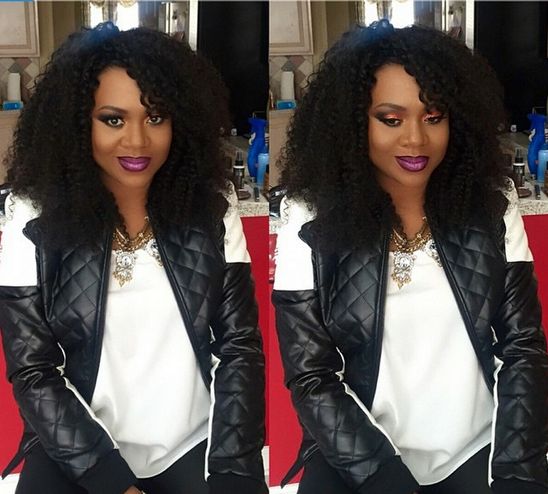 See another pic after the cut...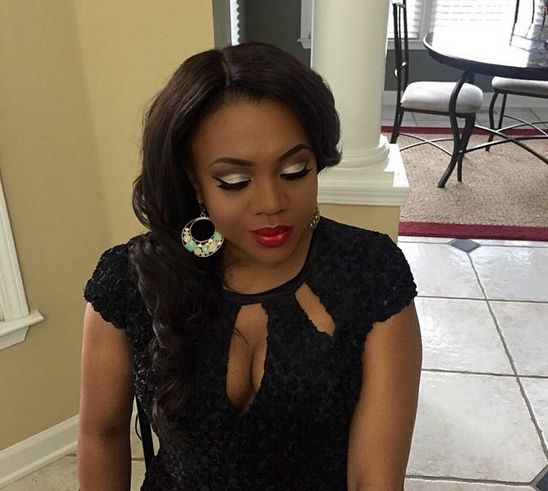 The actress got a face beat by Atlanta-based makeup artist,
Titilola Gbenjo
(
@Tailo_g
) for a shoot and this look is so gorgeous.
So guys lets do this! The beauty of the day is open for everyone ok? Just send in your makeup pictures lets see how you've grown in it. I promise it is going to be fun. Who will go first?