Interviewers ask a lot of questions and if one even dares to spill want they really think about the question, they'd be bundled out of the place by security.
DPA BLOG brings you the hilarious things you want to say during an interview but we really won't!
Why do you think we should employ you: Because I'm so broke and can't afford to be jobless another day without robbing a bank plus a credit alert the end of the month isn't a bad idea.
But instead you say; "because I'm smart, creative, have the skills to move the company forward, perform more miracles than Jesus and blah blah blah"
How much do you think we should pay you: One million, Nine hundred and ninety thousand, nine hundred will be fine for a start Sir.
But instead you say, "you should pay me whats in line with your company structure"
What will the company benefit from employing you: Simple Sir, I'd just add to the number of people that you have to grudgingly pay at the end of the month because we know most companies hate paying salaries.
But you'd rather say: "I can not only do the work but can deliver great results.I'll really fit in with the team and culture; and would be a better hire than any of the other candidates."
Can you tell me a little about yourself?: I love sleeping, watching movies, spending good quality time on social media and everything that does not include work
But you'd rather say; "I was the SUG president during my university days and was able to do blah blah blah"
What do you know about the company?: Not much. Just the part that you pay very well and can get me out of poverty.
But you'd rather say "the company has a policy of this and that which particularly drew me into applying for this job and so on."
Why are you leaving your current job? "Because the stupid company won't bother to pay me for nine months and my crazy boss knows nothings other than to nag the little peace in my life away."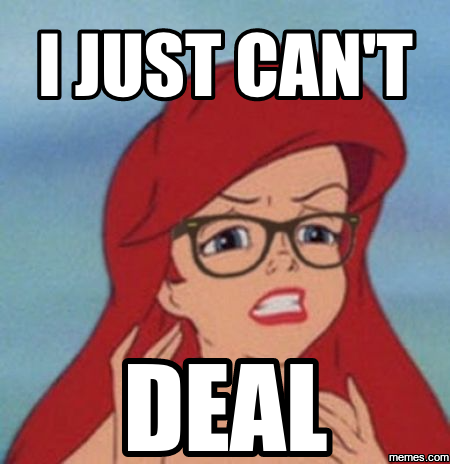 But you'd rather say; "I'd really love to be part of product development from beginning to end, and I know I'd have that opportunity here."
Add yours guys and keep the fun going...